WHAT IS THE WHITE MARK ON MY VANITY?

---
White oak is a popular wood choice for cabinetry due to its durability, strength, and beautiful grain patterns. One of the distinctive features of white oak is its medullary rays, which can create unique patterns and textures in the wood when it is cut and finished.
In cabinetry, rift-cut white oak is often used for its natural beauty and distinctive uniform grain patterns, which can be enhanced by the use of different finishes and treatments. When the wood is cut perpendicular to the medullary rays, it reveals a distinctive pattern of fine lines that run through the wood, creating a unique and eye-catching effect.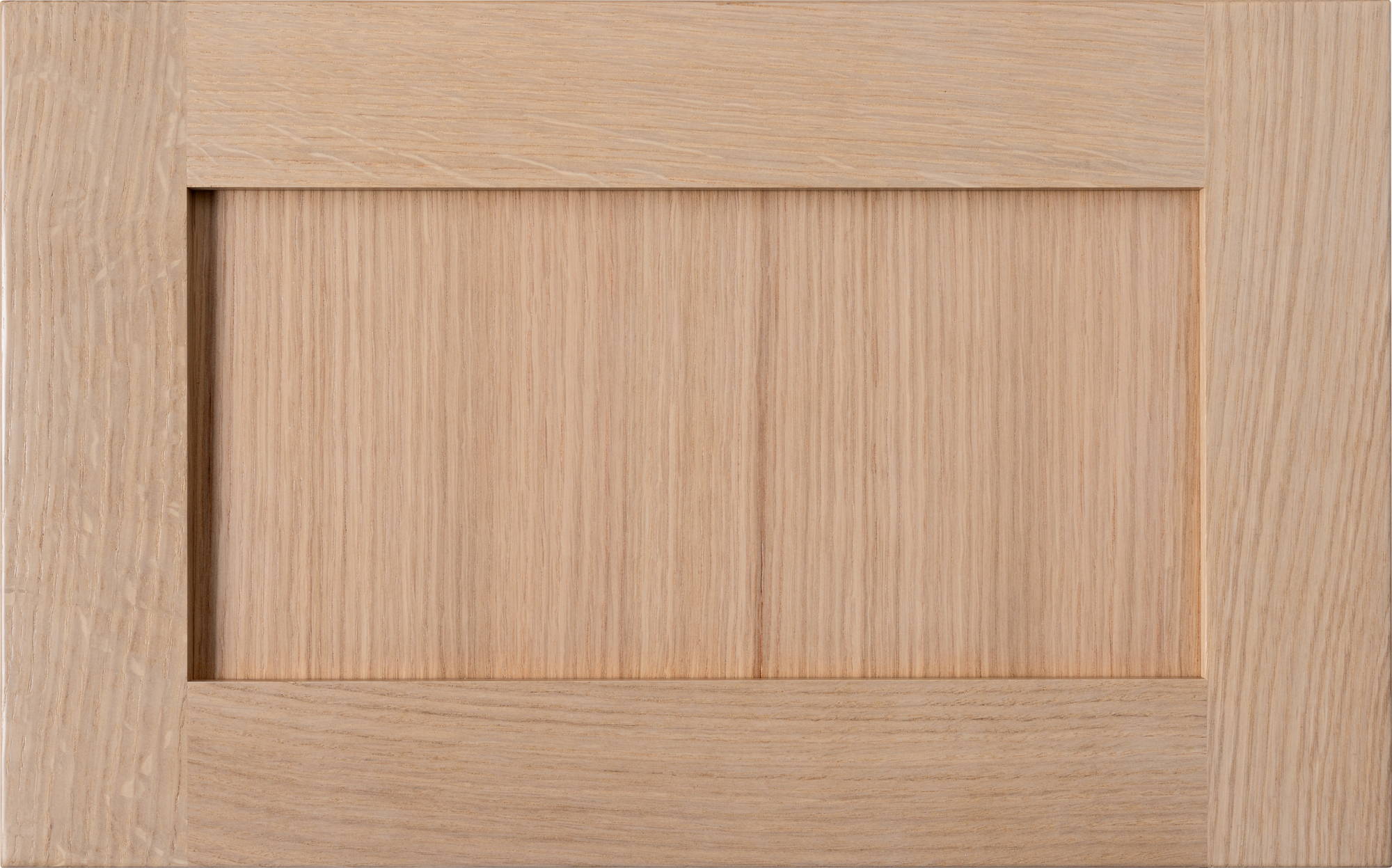 ---
When white oak is rift-cut, the lumber is cut at a 90-degree angle to the growth rings, creating a more uniform and stable wood grain pattern. This makes rift-cut white oak ideal for cabinetry and furniture, as it is less likely to warp, shrink, or swell over time.
Medullary rays can also affect the wood's finishing properties. Because the cells in the medullary rays have a different structure than the surrounding wood, they can absorb and retain finishes differently. This can create a subtle contrast in the wood's color and texture, which is desirable in cabinetry and other woodworking projects.
Overall, medullary rays are an important feature of white oak cabinets and other woodworking projects. They contribute to the wood's unique appearance.