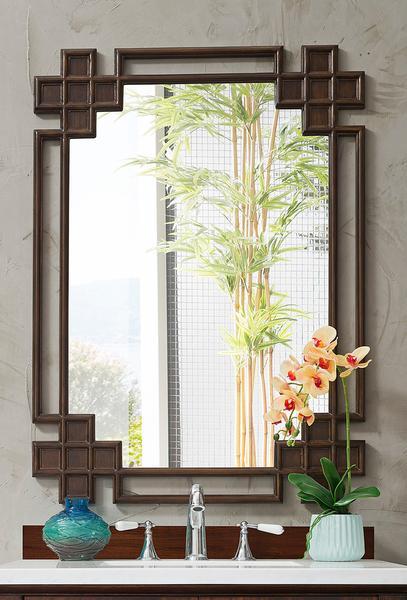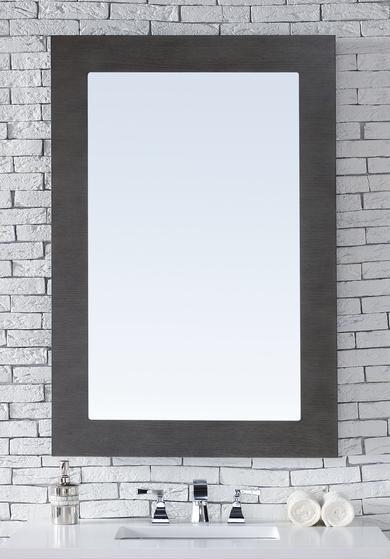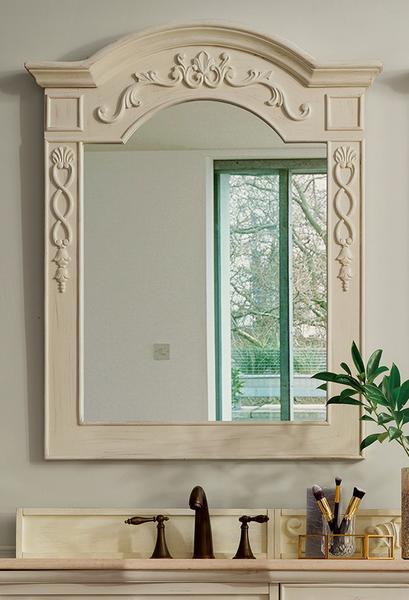 What you will need:
Tape Measure
Level
Pencil
Drill (with drill bit and matching fastener bit)
Screws
Drywall Plugs
Order of Operations:
             To start, you need to know where you want your mirror. Once you know your center point, transition that point to the wall. From here find out the width of your mirror and transition your center mark to match the width of the mirror. Repeat this process for the height you want your mirror at.
             Mirrors will differ on how they are hung, but most involve installing drywall plugs and screws into the wall, matching up with the spacing of the mirror. Once you have your height marked for the plugs, be sure to use your level to ensure your mirror sits level. Be sure to double check your measurements before drilling into the drywall. Remember most drywall will only be a half an inch thick, so no need to drive the drill bit deep.  
             Finally, once your fasteners are in place it is time to hang the mirror. If you can grab a buddy for this part as it can be a little tricky placing the mirror over the right spot as well as holding it up. And voila! Your mirror is expertly hung. Be sure to take a moment to admire such a capable person!